10 featured contributors: west coast
We love highlighting our awesome community of contributors here at Shutterstock Custom, so every month we showcase 10 who are experts in their craft.
This month, we're featuring 10 contributors from the beautiful West Coast of North America. From California all the way to British Columbia, these creative artists work on a multitude of diverse projects through our platform with our global network of clients, and their work continues to astounds us. These contributors have enhanced our community with their ingenuity, passion and empowerment to become successful content creators.
Here are 10 contributors who are incredible for this month's feature on the West Coast.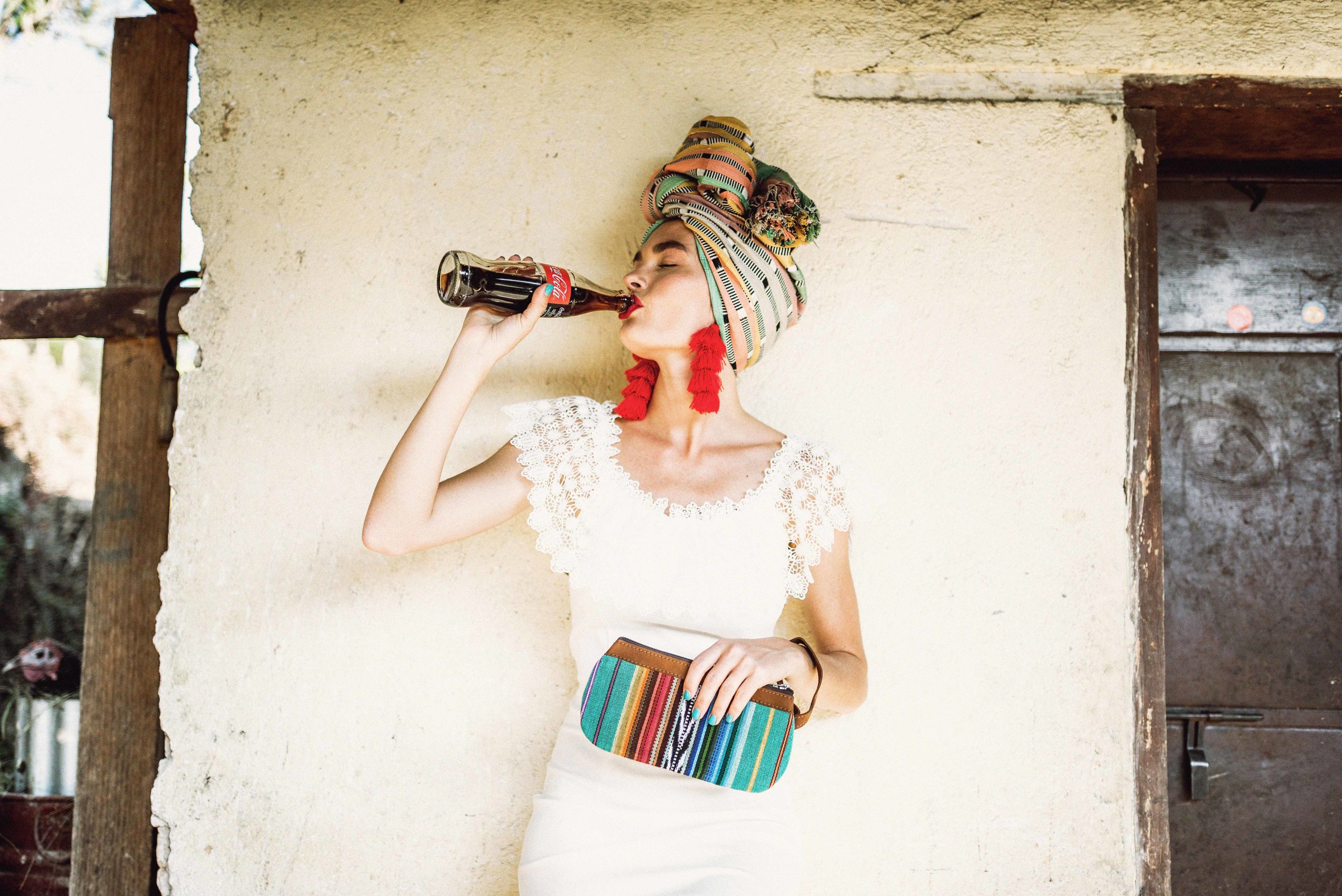 jordan zobrist / los angeles, ca
Her portrait work brings her subjects to life through her impeccable uses of light and colour. A long time member of Shutterstock Custom, Jordan is a creative professional who is a game changer in a city of millions. We can't wait to see what work she has in store for us next.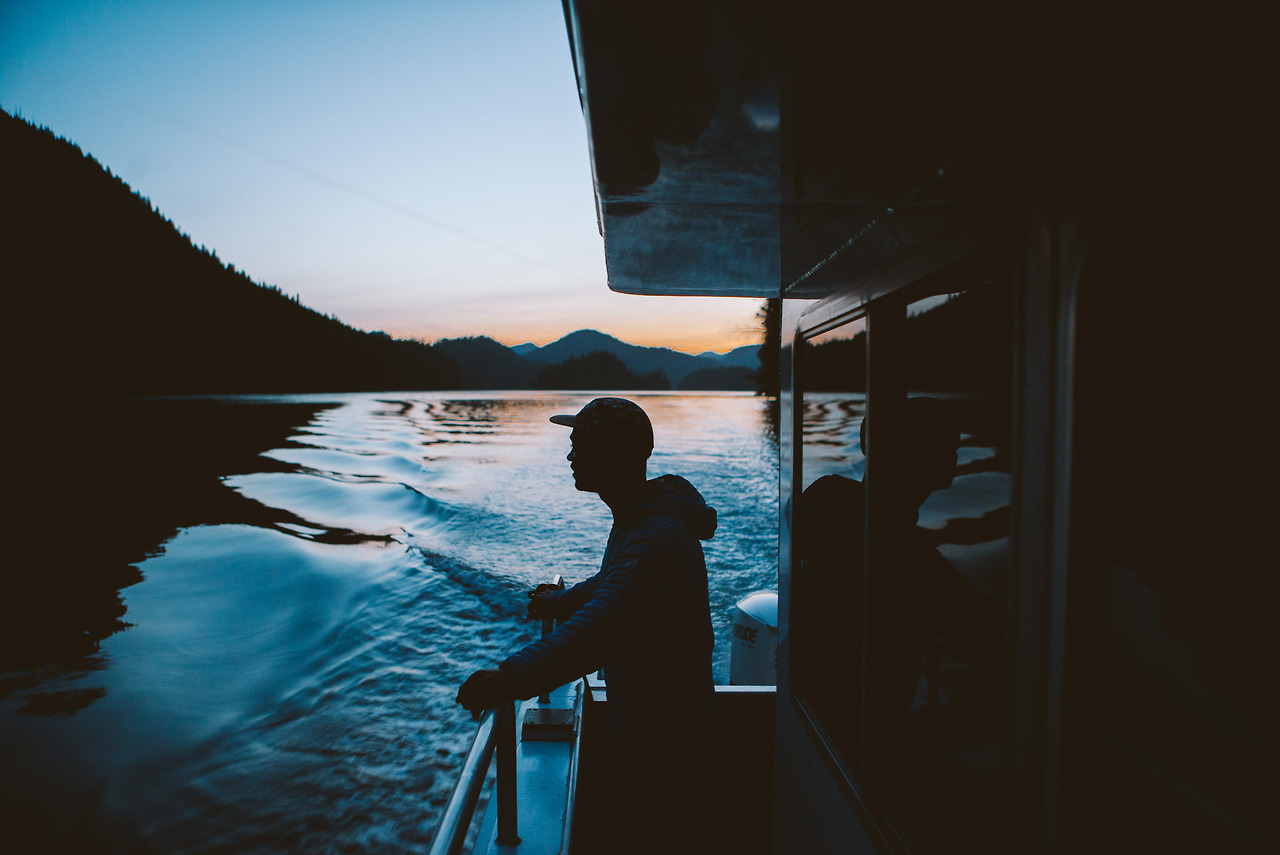 ben giesbrecht / vancouver island, BC
Ben captures the wild with the natural ease of someone born in the mountains. An avid adventurer, both his photography and videography work showcases a life lived on the Pacific Northwest coast. His Instagram is filed with moody scenes, epic trails, and fantastic uses of tone and colour to highlight every location he photographs.
lauren Edmonds / canby, or
A lifestyle photographer based in Oregon, Lauren's photographs always have these light and airy qualities that draw our eyes into the stories they tell. This photograph was actually taken with her iPhone, proof that equipment is just an add on to the inquisitive eye of a talented photographer.
Serge Johnson / Irvine, CA
Serge is an extremely talented landscape and portrait photographer that has the classic California look down. Whether it's camping under the stars, or shooting portraits on the beach- his work showcases a dream west coast lifestyle. Our team especially loves his use of creamy golden hour light that highlight his subjects perfectly.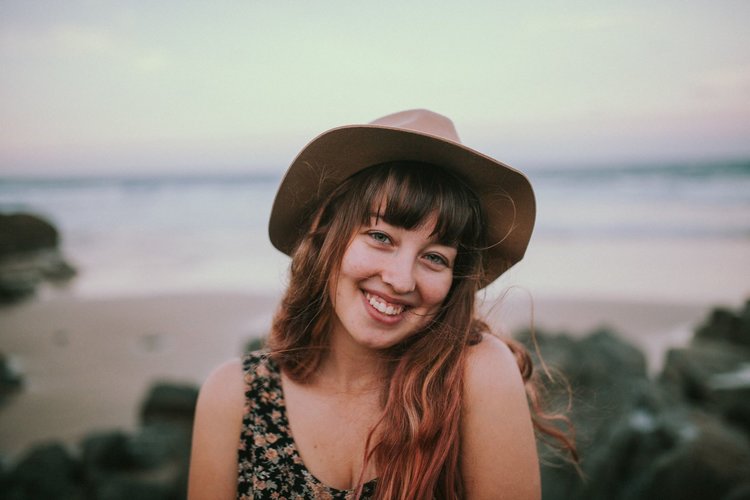 Kiara, an Australian native now residing in Portland, Oregon, reminds us to find beauty in the everyday. Whether it's her lifestyle photographs around Portland, or her portraits of it's inhabitants- her style is as effortlessly beautiful as she is.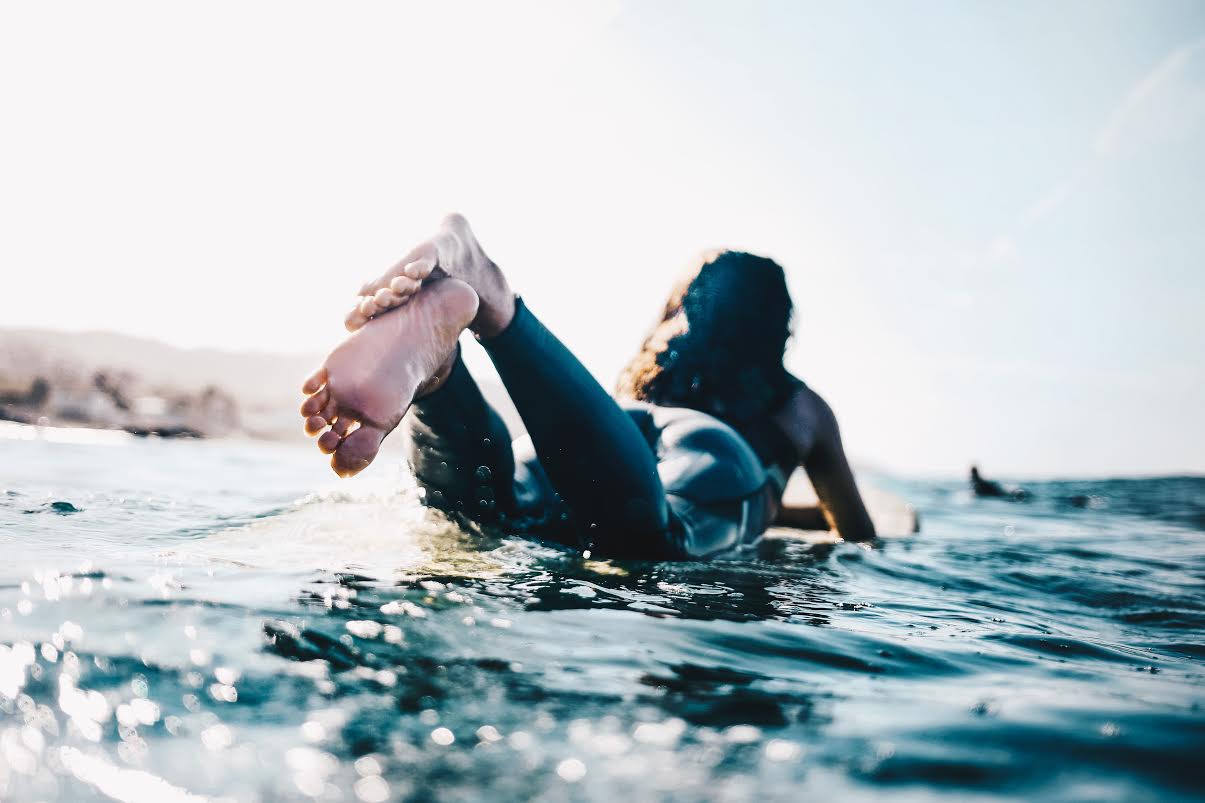 Nathan is what we like to call a master of perspective. He always has a completely unique take on a photograph from a location that's otherwise been shot a million times, always turning it to be something different (and absolutely unreal). Through rain, snow, and sun- his photographs tell a story of a life lived well.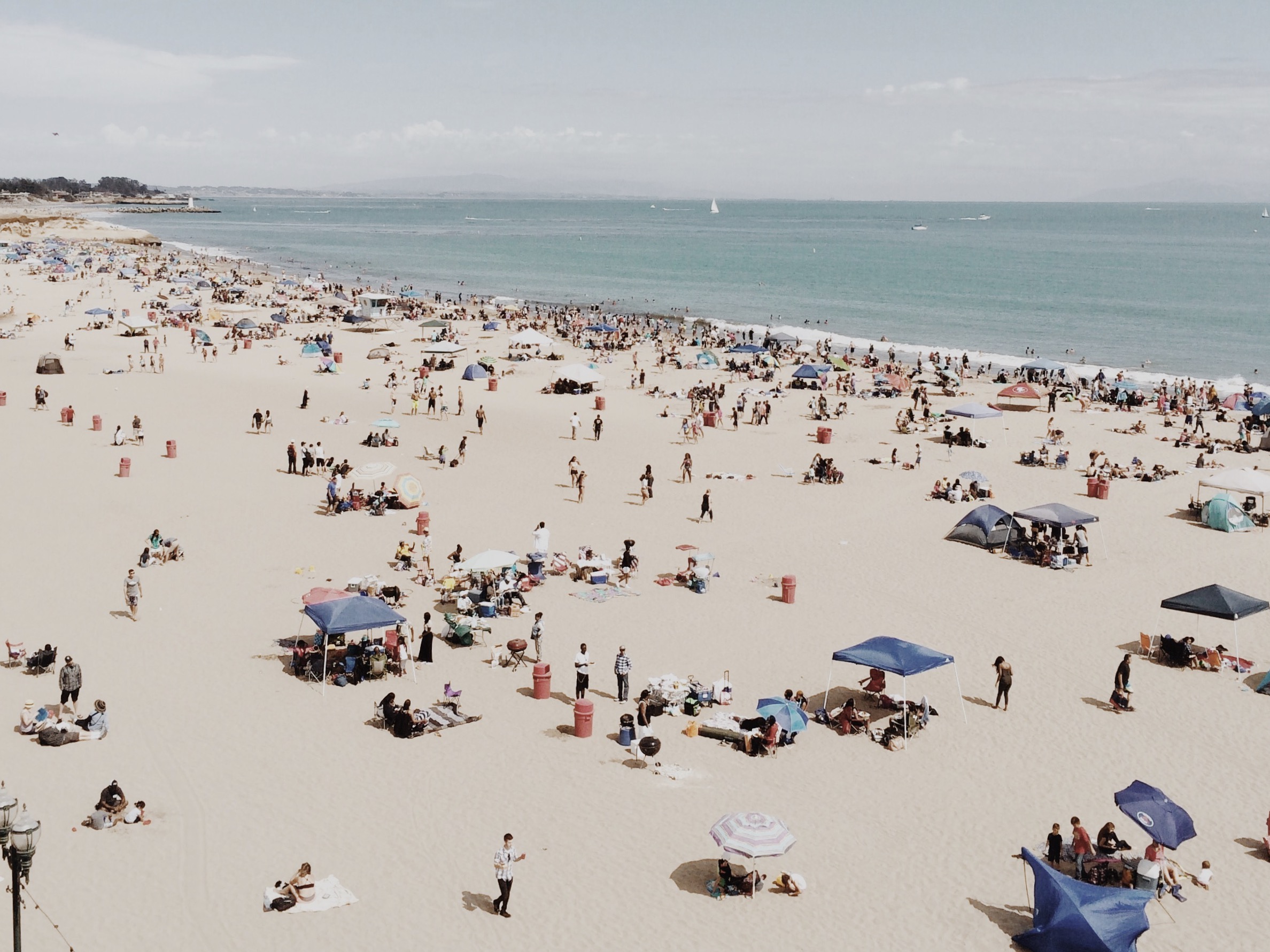 monique trujillo / stevenson ranch, CA
Her photographic eye and use of pastel tones makes her work truly unique. We love her Instagram's mix of California lifestyle combined with the landscapes of her surroundings. Scrolling through her feed makes you feel like you're living that Los Angeles dream life of non-stop summer fun.
Jamie OUT / VAncouver, BC
Jamie's stunning landscape work is out of our wildest mountain dreams. Based in Vancouver, the landscape and nature expert's work speaks for itself. He's a master at tones, highlighting the blues of the crystal clear water and the colours of the west coast he sets out to capture.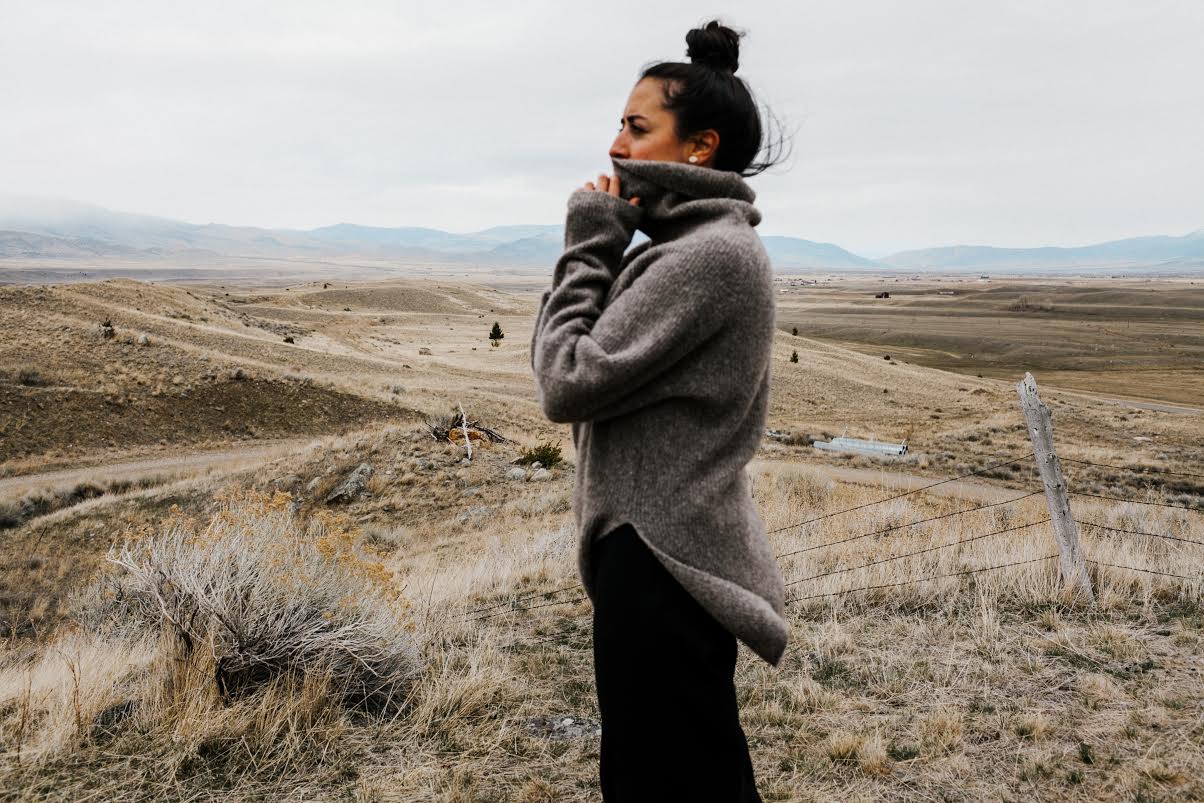 alexa mazzarello / vancouver, BC
Alexa's breathtaking use of natural light and studio work is something that continues to astound us. Whether it's shooting landscapes while travelling, portraiture in studio or on-location at the various workshops she's a part of- her work is impeccable.
Shane coker / San diego, Ca
A natural light genius, Shane's work is impeccable. His romantic tones and soft uses of light attract the viewer directly to the subject Shane is highlighting with his lens. Whether it's through his portrait work or commercial work, his style is quinnessential west coast.
These photographers have shown exceptional work and craftsmanship to the content they create for our internationally-recognized clients, and we appreciate the work they do outside Shutterstock Custom. Let's foster a global community of artists whose passion is just that- create creative content. Thanks to these 10 incredible photographers for the fantastic work they create from their home base on the West Coast of North America!
We're constantly on the lookout for new contributors to join the Shutterstock Custom Contributor Community! Are you a photographer or videographer interested in working with us? Apply to start creating stunning visuals for the world's top brands!
Stay creative!
- The Shutterstock Custom Contributor Community Team